Black Friday 2019 is arriving soon and with that comes our favorite word on the planet.  
DEALS.
I suppose FREE would be the best word on the planet, actually. So we'll stand strong with second best.
Lenny Lemons is a leading store in baby and kids clothing online. We're known for our trendy kids clothing and unique styles that you can't find anywhere else.
We don't have physical stores and all our clothing is hand selected from our favorite manufacturers around the world. They will ship your items from their international warehouses directly to your door to help you save money from extra shipping fees, branding, etc.
We're a team of moms, who get it. Your little ones will grow out of their clothing before your next hair appointment, either that or they'll destroy them!
With all that being said, checkout some of our options for this year's black friday.
Everything in the store will be 30% off with the code: BLACKFRIDAY
Baby Boy Black Friday Sales
Our sizes range from newborn to 24 months for baby boys. We have a variety of styles from onesies, to jumpsuits, to outfits to accessories and everything in between. Find all the trendy and unique styles for baby boys at Lenny Lemons. Shop our black friday sale to stock up on cool treads for the little man.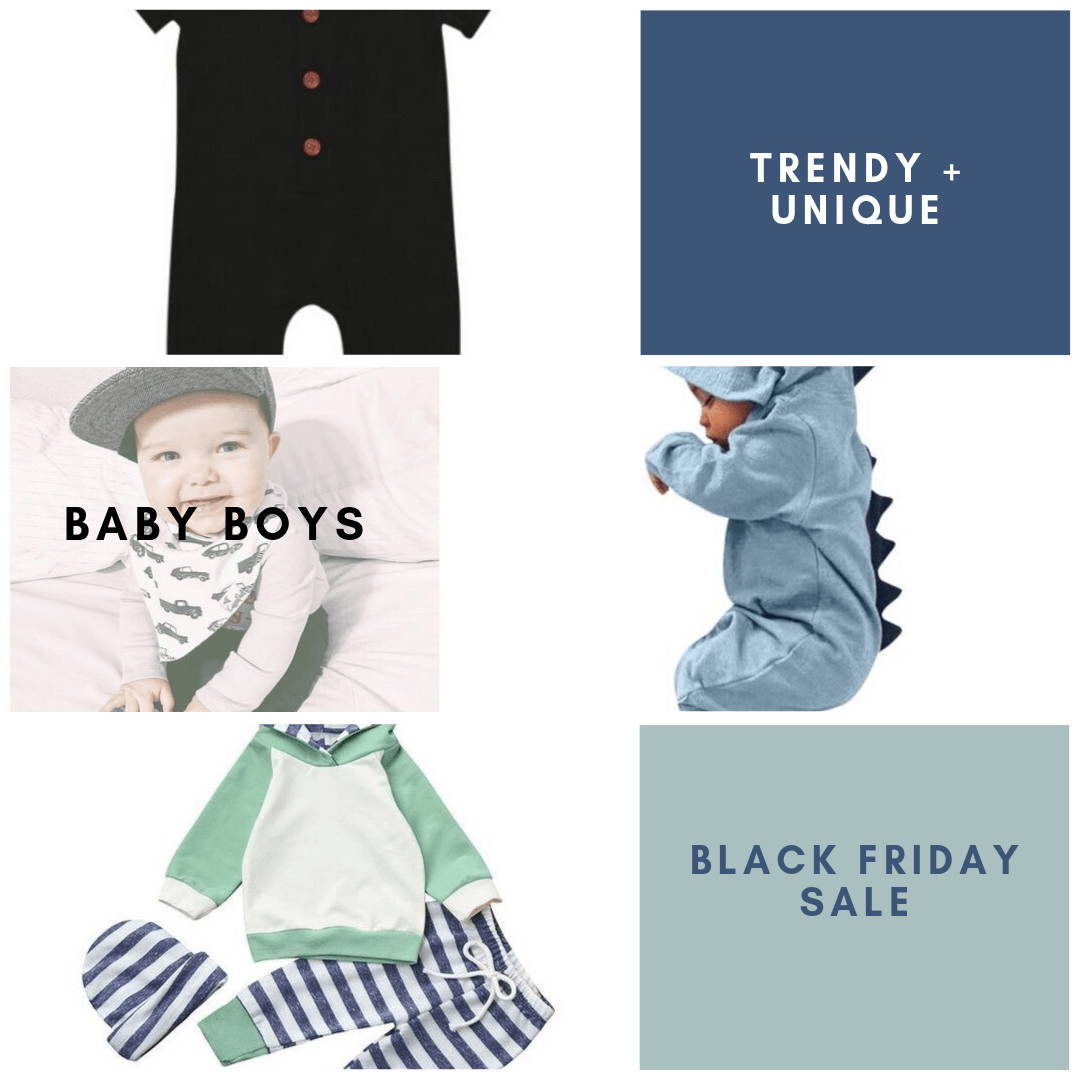 Baby Girl Black Friday Sales
Baby girls are awesome to shop for, like mother like daughter. Lenny Lemons carries baby girl clothing from newborn to 24 months. You'll find adorable rompers, trendy jumpsuits, stylish headbands, and so much more. Our style is modern and chic, we ditch the old school prints and focus on what's trending today. Shop our black friday sale to stock up on the cutest styles for baby girl.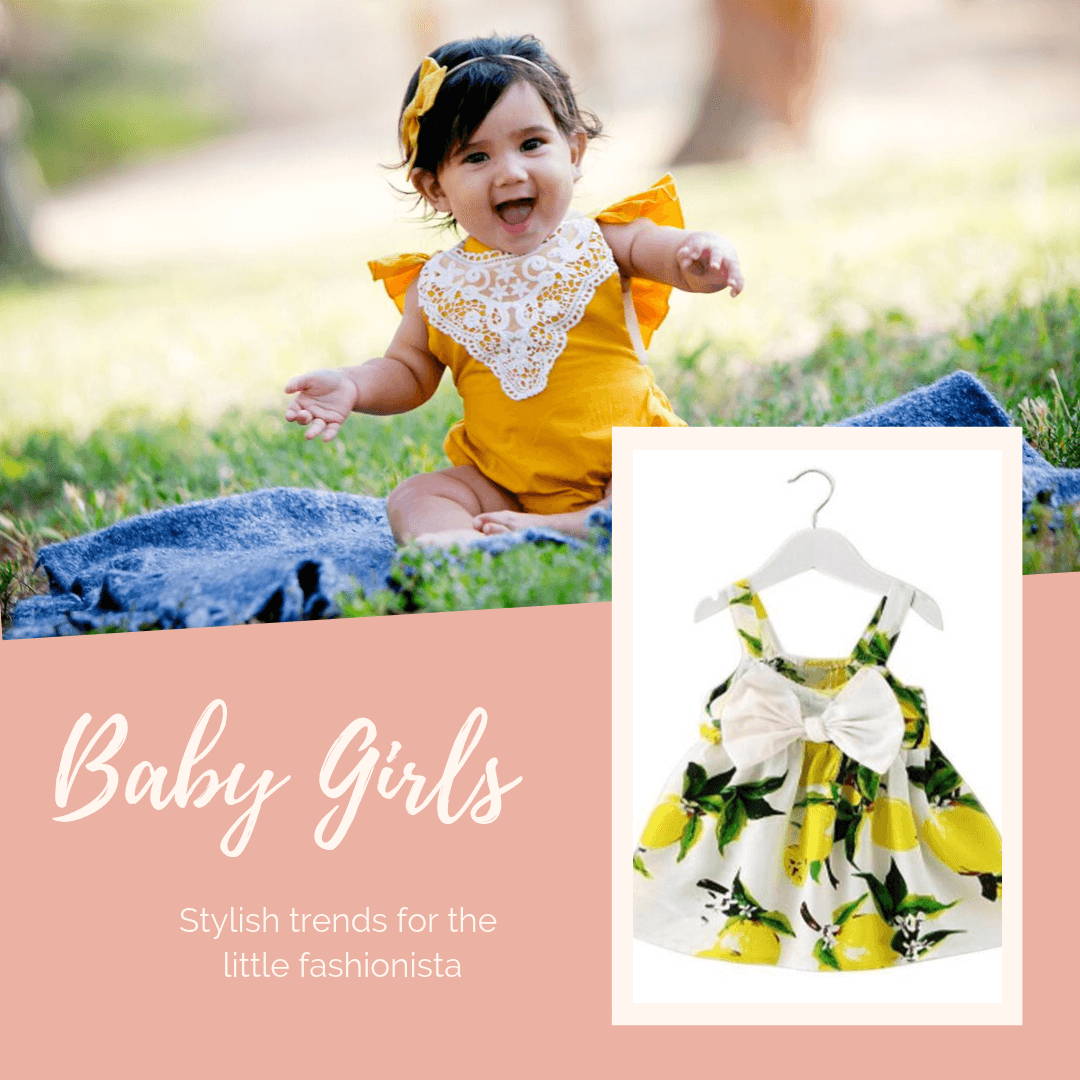 Toddler Boys Black Friday Deals
Too much swagger to handle. Cool dudes require cool threads. We carry 2T-6T in most items for boys. You'll find modern prints, classic styles, and unique twists. We ditch the old school options and opt for 'cool' boy clothes instead. Our black friday deals for boys will be a sure treat.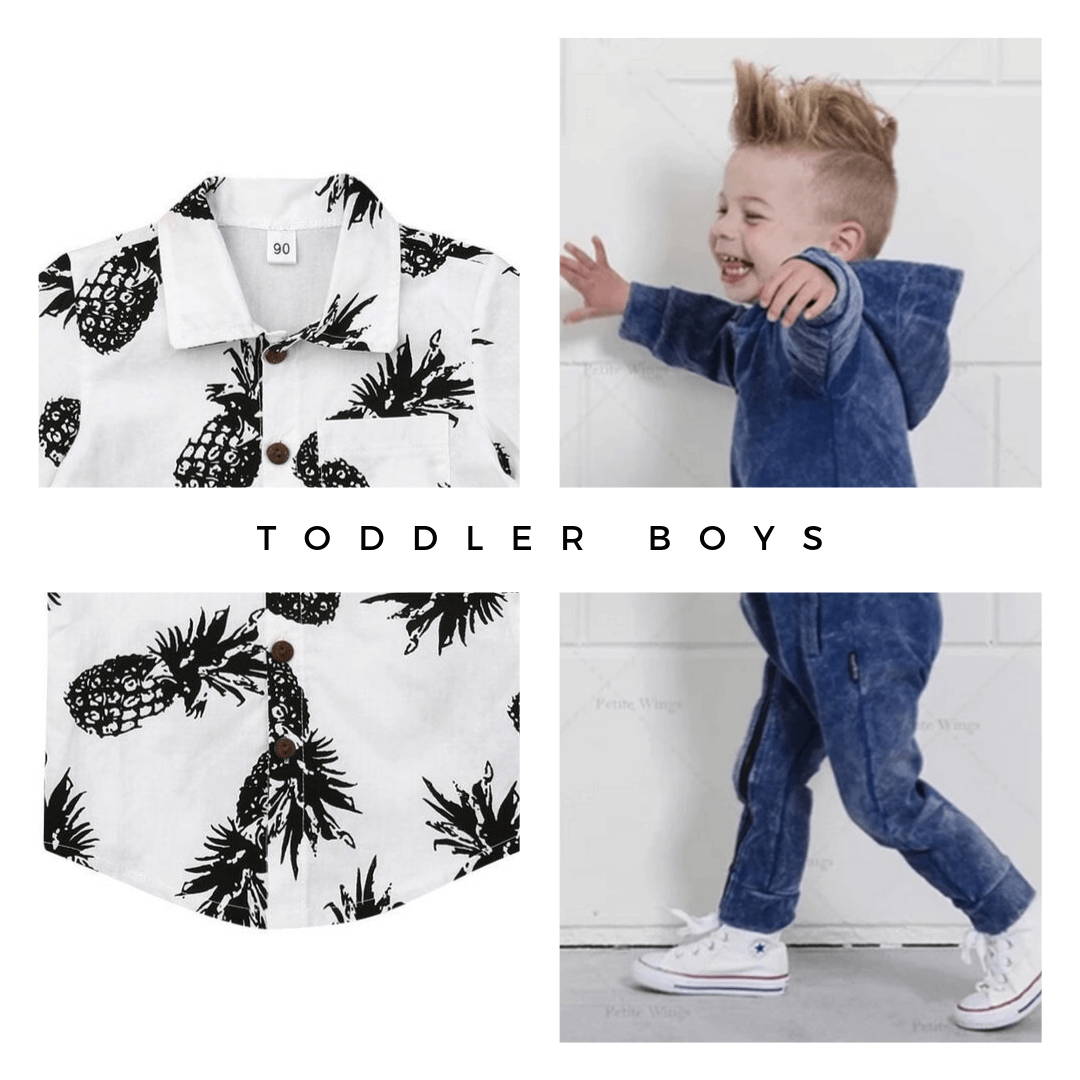 Black Friday Deals For Girls
Girls are fun to dress, but at a certain point, they want to do it all themselves. (Are we right!?). At Lenny Lemons, our girls clothing are modern, fun, and unique. She'll love the comfortable options and all the trendy accessories. Come shop our black friday deals for girls to find out.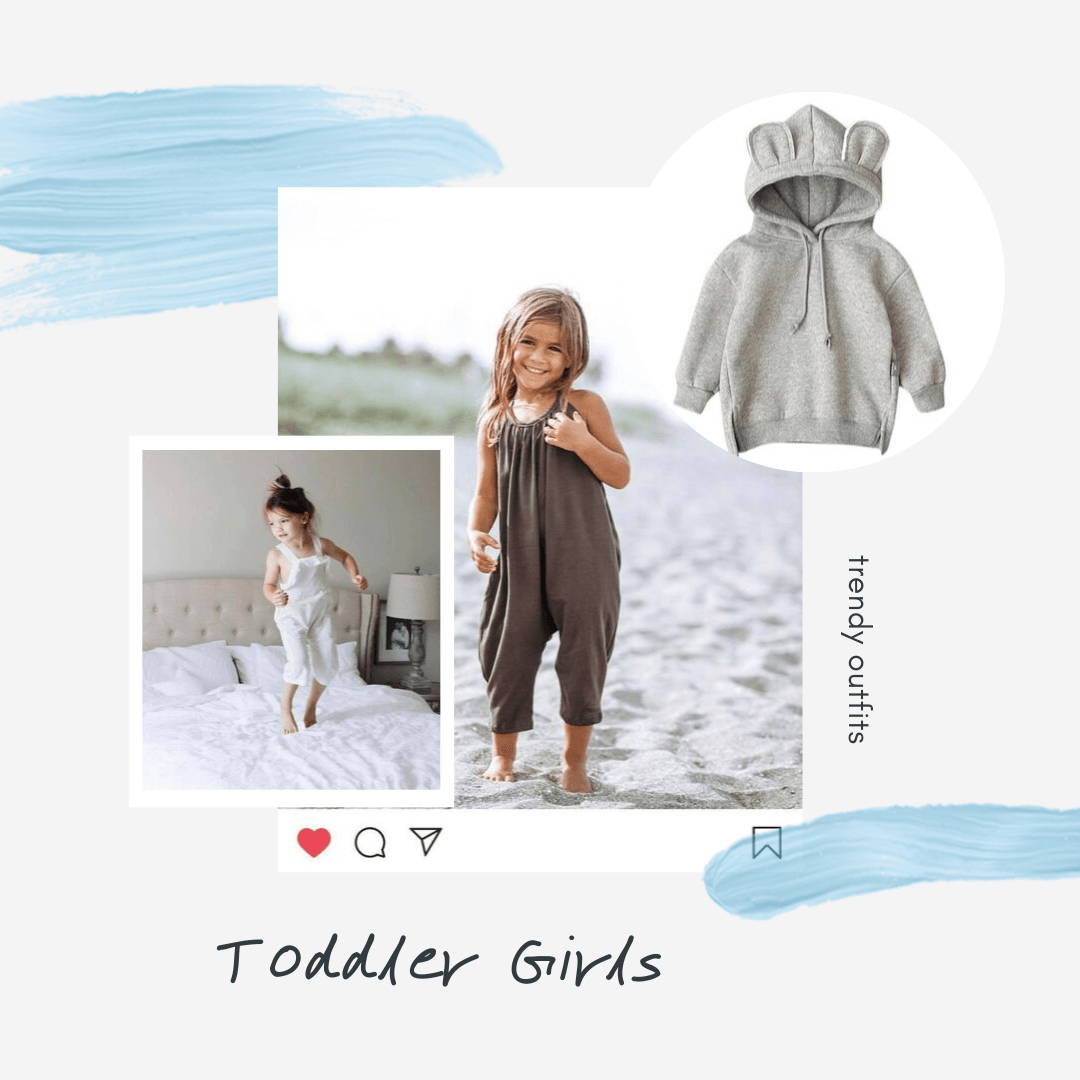 Black Friday Sale Code: blackfriday

sale is 30% off everything