Time is flying and soon, there will be a beautiful little baby in your arms. WHAT IS BETTER THAN THAT?!  A beautiful time of life is upon you and it's time to pick a baby name. 🎉
So, you're getting a bit sick of all the traditional and played out baby girl names. We get it and we've got you. We've put together a list of all the most unique baby girl names of the past year.  These names are new, unique and have been chosen much less than the common names you hear every day.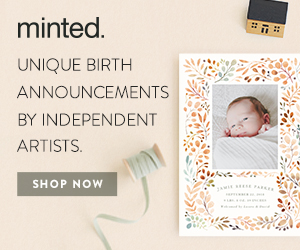 Some of the new names just recently added to the name database come from a popular show that just ended (and we are sad about!).  Game of Thrones not surprisingly brought about a few names that are noteworthy.  Check out Game of Thrones girls names that are starting to get some attention.
Arya
Cersei
Danerys
Elia
Gilly
Jeyne
Khaleesi
Olenna
Sansa
Yara 
The rest of the names are not GOT names, but overall unique names for America.  These baby girl names come from different influences and are fun names outside of the traditional name databases.