WEEE! What's more fun than winning something FREE. Enter your name below for a chance to win one of 10 diaper bags we're giving away! Winners will be picked at random and will be emailed, GOOD LUCK!
Yo ma, we get it. Diaper bags today either are total impractical or look like your grandmothers old couch. When you're out and you're trying to grab a bottle or fresh diaper to keep your little from blowing a gasket, you need efficiency.
We're moms, with children, who know what's important. The Lenny Lemons diaper bag backpack is a combination of efficiency, style, and quality. The purpose of this bag is to keep life simple when you're on the go. You've got a lot of memories to make mama, we've got your back.
The bag is beautiful. It's polyester on the outside, with nylon inside. There are 14 different pockets to keep all your items organized on the go. One feature we love about the bag is it's insulated bottle holders. Most bags, hold either tall (Dr. Browns type) or short (Avent) style bottles. We've created this bag so you can hold all types of bottles without having to force them. There's a key holder in the front zipped pocket so you never have to worry about mom brain. We've all got it! We really wanted something simple, chic, and effective. We offer a money back guarantee in case there's anything you don't like about the bag.
14 pockets to keep everything organized
Large mouth opening, extra opening on back
Large capacity, can hold a laptop
Double stitched, pack in the weight
Insulated bottle holders to extend bottle life
Bonus: Comes with a wipable changing mat
Created by moms, exclusively for Lenny Lemons
Reinforced and double stitched. The outside is polyester, the inside is nylon. There are studs on the bottom of the bag to protect it when setting it down to keep it protected.
Guaranteed to last or your money back. We want you to be 100% happy with your bag.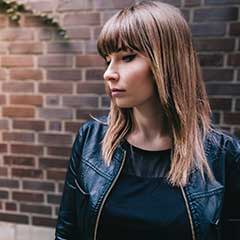 Rebecca Hicks  -  29 Nov 2018
'I had another diaper bag that I bought before my baby was born. After a few months I upgraded to this diaper bag. It has plenty of room and compartments to hold everything I need and keep me organized. I love the wide opening at the top and the fact that it has backpack straps and long enough straps to carry the bag in the crook of my elbow.'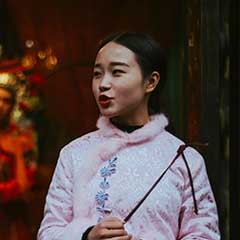 Cristina Vecchio  - 1 APR 2019 
'The diaper bag is fantastic large fits everything and more plus gotta love those insulated bottle slots'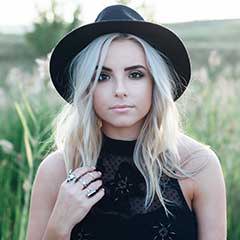 Michelle Morrisson  - 24 OCT 2018
'Stylish, affordable and most importantly, FUNCTIONAL. My new can't-live-without bag for on-the-go with our toddler'